Since 2014, we have been intensively focusing on automation of reporting, data analysis and visualization. Our first activities included development and data projects for small and medium-sized companies. Gradually, we began to focus on workshops and seminars on data visualization and reporting. We host many of them throughout the year in across companies and universities.
In addition to tailor-made tools, we also began developing standardized licensed tools that significantly facilitate the work with data and their presentation and push the boundaries of what the "ordinary user" can create himself using commonly available office programs.
In 2018, we expanded the team and began to focus specifically on the area of people. In addition to consulting projects, we mainly offer licensed tools that help with setting up, implementing and maintaining effective HR systems. We deal with the strategy of human resources and its reflection in the strategy of remuneration and related activities, covering the entire life cycle of employees.
---
Our references
CBRE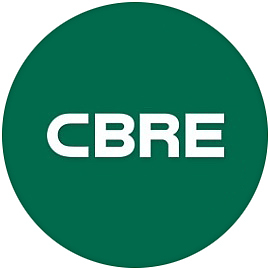 Schenker
ComAp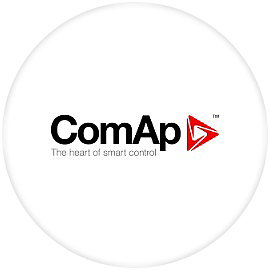 J&T Banka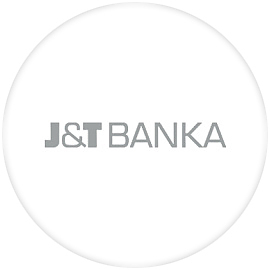 Herbadent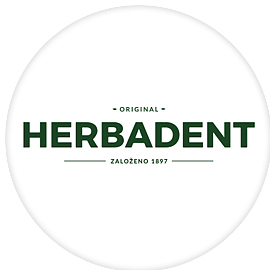 Shell - station operators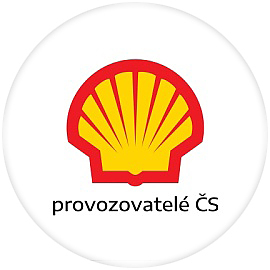 Procus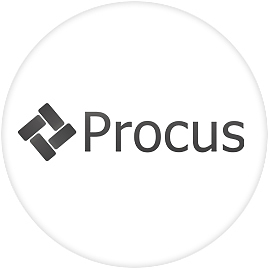 Maappi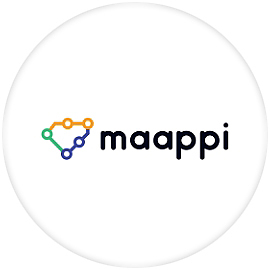 VŠE Prague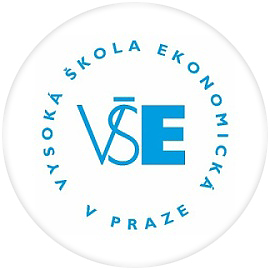 Trade-off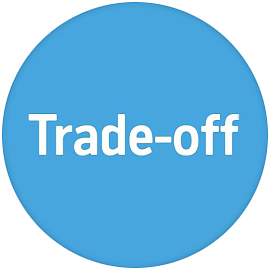 UJEP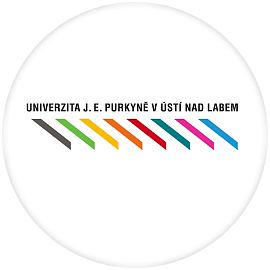 RetailTREK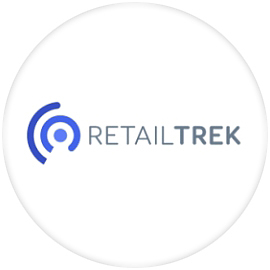 CETA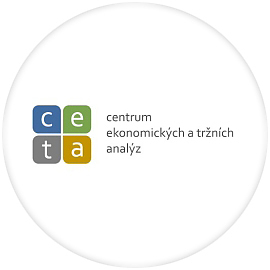 Remote Origin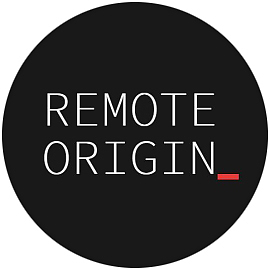 CEVRO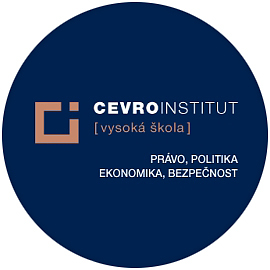 NMS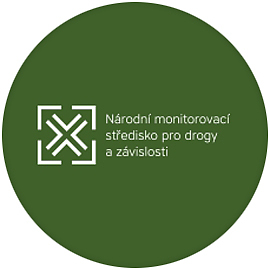 Česká spořitelna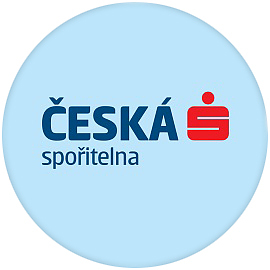 INESS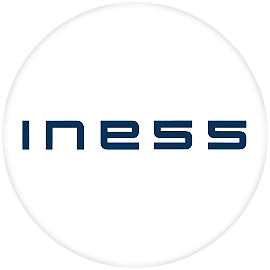 ---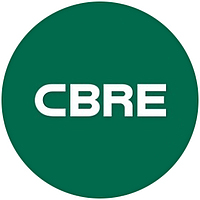 Juraj Vrabko
Head of People CEE
With Vissto, we have already carried out several successful projects in the field of modernization and standardization of HR architecture.
I especially appreciate the extent to which they combine the deep knowledge of HR environment with modern and straightforward data-driven approaches. Thanks to this, they have developed several unique tools, which now help us with the creation of job descriptions, the distribution of bonuses throughout the company or the salary analysis of individual teams.
In addition to their expertise, I also appreciate the high flexibility and commitment with which they solve all projects and at the same time a very pleasant way of communication. I can only recommend the cooperation with them.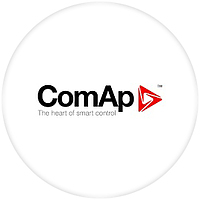 Jana Štoková
HR Operations Manager
We have chosen Vissto as a partner for the Strategic Human Resources Management project at ComAp Global.
Together, we have made a revision of Job Grades, introduced new principles for the organization hierarchy set up, established a job evaluation committee and approved the final job hierarchy (matrix) by the company's management.
Our cooperation has always been absolutely professional, providing high expertise, while adhering to all deadlines and agreed procedures in absolutely friendly and creative cooperation. The outputs from these projects are now used not only by HR, but also by the managerial population.
Furthermore we have analyzed our remuneration system, created a tool for a regular salary review process across the company in all our foreign branches and fine-tuned the tool for payroll costs planning.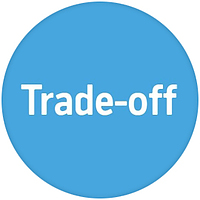 Martin Steiner
Trade-off magazine production
Trade-off magazine emphasizes not only the quality of the content of its professional articles, but also the processing of accompanying infographics, which must clearly and accurately represent a large amount of often complex data.
In this respect, Vissto is a reliable and very flexible partner for us, whose outputs in the form of graphs meet the strictest criteria.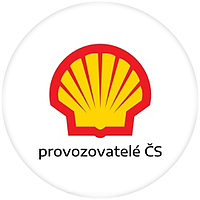 Martin Novotný
Shell service station operator
As part of the operation of gass stations, it is absolutely essential for us to constantly monitor and evaluate sales data. We therefore turned to the company Vissto, which we prepared for us summary matrices of graphs showing all the contexts clearly in one place.
This allowed us to literally reveal our sales results and start using them to the full. We are now able to react immediately, introduce new products and evaluate their success very easily. I am not corporate entrepreneur, but I can only recommend modern analysis and visual data processing by this company to everyone.
---
Our team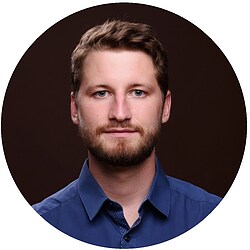 Pavel Vrtiška
Data Specialist
(CEO & Cofounder)
I enjoy analyzing difficult tasks and looking for new ways to solve complex problems using simple tools and methodologies. Analytical thinking, common sense and the gradual decomposition of complex units into small graspable parts are a huge help.
I find meaning in projects focused on automation and standardization. I like to develop tools that save companies time and effort and bring order to their processes. I like data, especially in its visual form, which helps to understand its context.
I like to develop | analyze | consult | give lectures and make ideas progress into physical, useful form.
I draw experience from working at Hewlett-Packard for many years , working in a local fintech company, working in my own company of course and above all many successfully completed projects, lectures and trainings.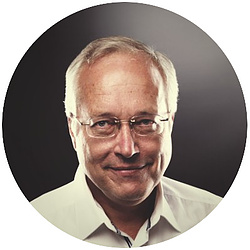 Aleš Jirec
HR Specialist
(Cofounder)
Although we work a lot with data, people are neither numbers, data or just human resources for me. I like them now and for the past 30 years. I'm interested in search, assessment for a suitable job position, career development, education, remuneration, including assistance in finding a new job and assistance in solving problems in work and personal life.
I like new ideas and modern technologies. That is why I have recently been focusing on the start-ups area, from the consulting and investment point of view. In projects, I always try to combine time-proven methods and modern approaches.
In addition to Vissto Solutions, I am a co-founder of Social Apps Ltd., which created the Blizu and Next2You mobile dating applications, focused on establishing business and private relationships "Human Proximity Contacting - Networking Mobile Application", using the latest BT technologies.
I am also the founder of iC Talents International, the exclusive agent and partner of the global consulting company Cornerstone International Group. Thanks to this partnership, I am also a member of AESC - Association of Executive Search Consultants, which guarantees high quality standards for talent and top managers search.
To me, Cornerstone International Group is not only a large international family and a group of friends who help each other. It's also a gateway to the global world, that we can use to introduce ourselves on the big stage with our innovative services.
I spend my free time with my friends in the family, surrounded by cats (Ragdolls) and things I love and collect (models of cars, tractors, trains and modern and historical weapons).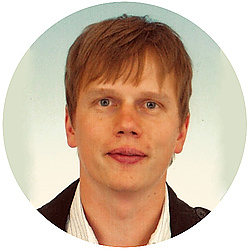 Oldřich Neužil
Comp&Ben Specialist


I'm Compensation and Benefits professional with more than 15 years of experience. I like optimizing reward systems and processes. I believe that rewarding employees in a fair and competitive way is critical for the business.
I can listen to people, analyze data and find optimal solutions. I like common sense.
I gained my experience in various regional and global Compensation and Benefits leadership positions (Honeywell, Resideo) and as a Compensation and Benefits consultant (Hay Group).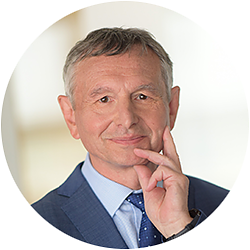 František Mareš
HR Specialist
In my professional practice I focus mainly to the area of ​​human resources management, corporate culture development, designing an effective organizational structure and processes, developing transparent motivation systems and performance goals for individual groups of employees. And all in order to achieve the strategic goals of the organization.
I prefer teamwork across the company, including open communication and experiences sharing. I fully understand how important it is to listen to people, share their experiences with them and find the optimal solution for achieving goals together. I base my decisions and conclusions on verified data, gained experience and, last but not least, I try to use common sense.
I have applied these values ​​in the last 25 years as a manager in the Vienna Insurance Group and the Česká spořitelna Financial Group, especially in the area of ​​human resources management, setting up the organizational structure and processes, managing the operation and internal services of the insurance company.
A great benefit for my personal development was experience in the function of a member of the Board of Directors and personal participation in strategic projects implemented in cooperation with renowned consulting companies.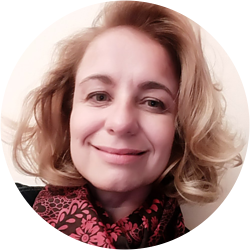 Katarína Smrčeková
HR Specialist
I have been interested in human resources, connecting people's behavior with company strategy for more than 20 years. I had a great opportunity to work in different countries, lead teams around the world, invent and implement more than 80 projects, meet fantastic people and expand my experience and knowledge.
I really appreciate the opportunity to work with employees, management and business owners. All opportunities have deepened my interest in human resources. I believe that it is extremely important to understand the facts, to be able to find out and interpret them, to be able to ask questions and listen and to involve employees so that the company's vision becomes something that motivates them and in which they want to participate.
I have gained experience over the past 23 years as a consultant and manager at HayGroup, PWC, as a top management member responsible for HR at DB Schenker and at HomeCredit through global responsibility for remuneration, performance management, organizational design and development.
Key Achievements:
Designing global remuneration and performance management systems and processes
Development of performance management & development application for 10 countries and 10,000+ employees
Acquiring talent in other countries, especially for Asia
Building and maintaining long-term relationships with the company's top management
Many projects for boards of directors, with high added value for clients and employers
Support in aligning organizations' business strategies with HR strategies, procedures, and actions
Assistance in building specific and demanding HR processes during expansion, eg how to hire 5,000 employees per month
Building the roles of HR Business Partners, especially in Asian countries
Creating talent management and administration systems for growing and emerging markets
Work in a multicultural environment to define and support a mix of corporate culture between European headquarters and Asian branches
Designing many HR systems that are still functional even after 10 years in both small and $ 2 billion companies
Building human resource management functions (processes, people, roles and responsibilities, HRIS)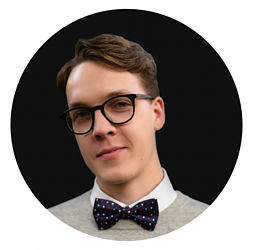 Adam Hospodka
Data & Media
I'm an enthusiastic college student, balancing on the edge of IT and design. I like to observe and analyze details on complex projects. I believe they are precisely what sets the result apart.
I like clear goals. Diagrams and other visualization styles are my closest friends. It is also my way to deal with the procedure planning and orientation in new information.
I'm a fan of public speaking and presentation. When it comes to presenting my own creations, I like to confidently show quality and creative pieces backed up by honest work.
I got most of my experience here at Vissto. It is a perfect blend of technical coffee with an artistic smell.