Our company provides professional services in the field of quantitative data visualization. We are the leader in this segment on the Czech market and belong among the pioneers and propagators of effective data communication in the Czech Republic. The Vissto team monitors the quality of visual data representation in central state administration bodies and other institutions, large local companies and Czech branches of international corporations. We assist all of these subjects so that their visual data communication – internally and externally targeted – is meaningful, consistent, undistorted and effective.
For all these subjects our company offers these products and services. Would you like to get more details or order any kinf od service, please let us know via this contact form.
Our SW product
Vissto SW is the only product on the market which integrates the main principles of data visualization directly in MS Excel. With Vissto you will create MS Excel non-native charts in few seconds and clicks. Without any knowledge and skills.
Find more details about Vissto SW on the main page.
Individual contracts and consultancy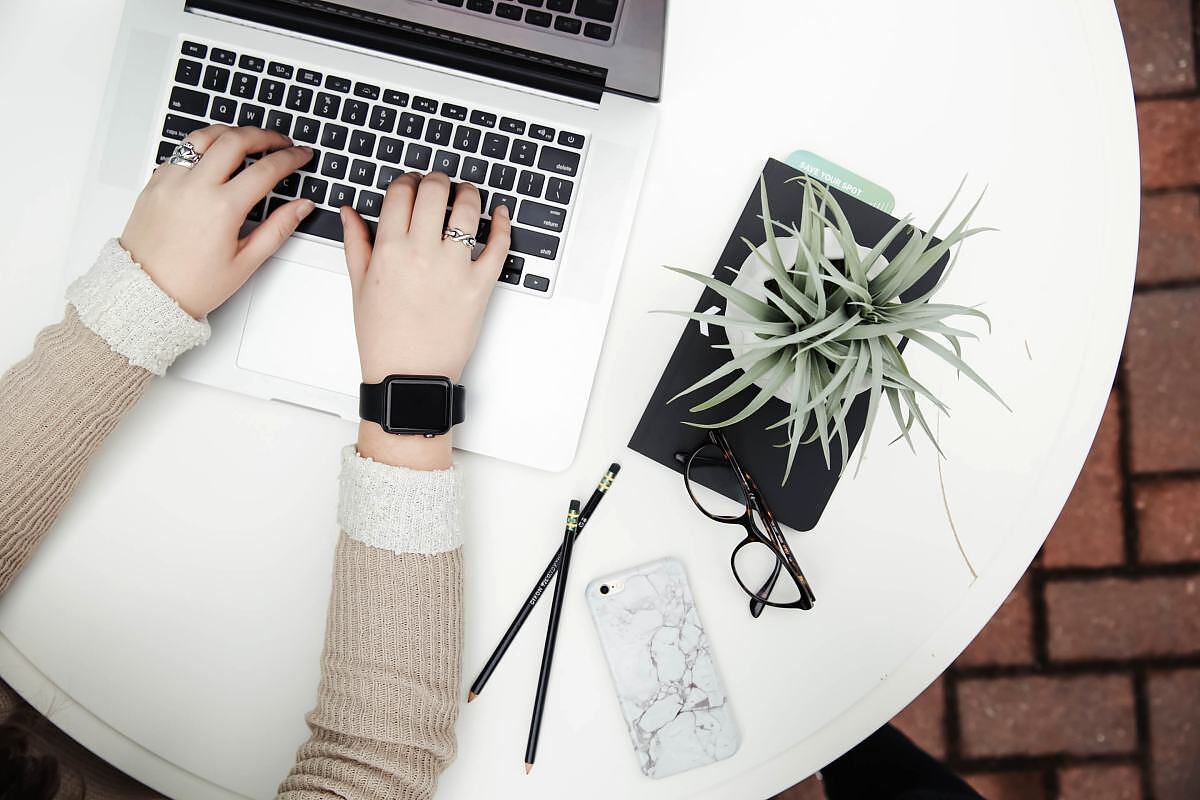 Are you not sure how to handle deep analysis?
Do you need professional looking charts for presentation purpose or as the content of some magazine or brochure?
Are you looking for help with dashboard graphical design or the dashboard UX optimization?
We offer following services:
Proffesional looking dashboards and charts created from your data.
Data visualization consultancy in regards to specific analysis.
Design and UX consultancy in regards to specific dashboard (eg. in application dashboard).
Individual contracts and consultancy.
Visual data identity (VDI)
These days the communication quality of tables and charts in reporting, analysis or annual reports fail to convey visual quantitative information effectively. Data is often presented ineffectively and unclearly in many cases distorted and untrue. Unsuitable visualizations are distributed en-masse and are a quite common corporate level of quantitative data communication.
Sustainability and conceptuality in corporate data communication
Visual and graphic design are part of a corporate data communication process. Sustainable context in corporate data communication requires graphic and visual consistency in data presentation in all corporate documents and unified graphic designs of charts and tables are necessary to be implemented and maintained at all executive and management levels. Concept of data communication consistency is very similar to the concept of corporate graphic identity that most major companies implement as a part of their corporate culture. But while using of logos, letterheads, corporate colors are subject of thick CI manuals, very little attention is paid to the visual data design that is so essential to communicating quantitative information effectively. Every corporation that is serious about its internal and external data communication should devote an extra portion of corporate culture to conceptual and sustainable methods of quantitative data communication.
To ensure the meaningfulness of a visual data presentation it is important to select a suitable visual design for the data, i.e. graphically interpret the data the correct way. Besides that the presentation must contain data cleaned of unimportant information while its context and required information detail is retained.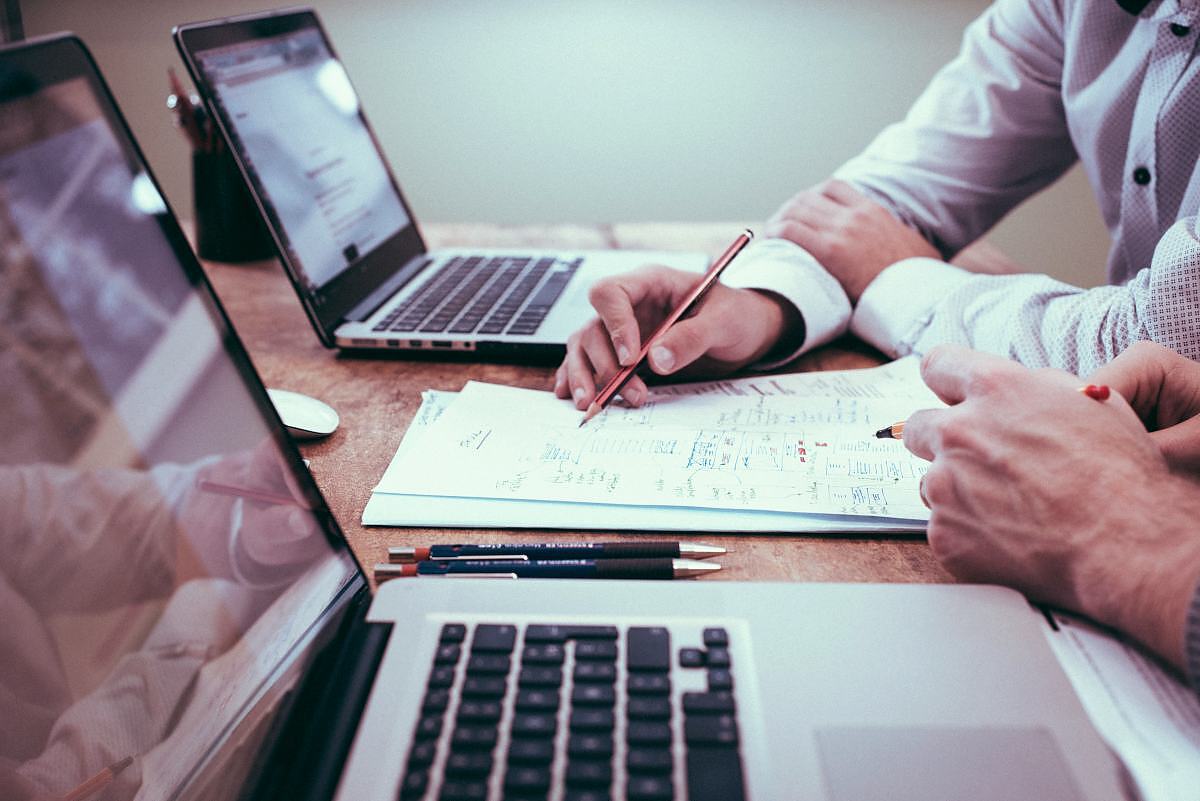 Corporate Visual data identity
Entities that use a corporate graphic identity often have a carefully and professionally conceived graphic design, while they ignore their visual data design. Corporate identity manuals don't usually cover visual data design and, if yes, only marginally and superficially. The result is situations in which shocking charts and tables, which reduce the informational value of data and reduce the overall communicative level of a presentation, appear in perfect looking documents from a graphic viewpoint.
Visual Data s.r.o. has a solution that ensures correct visual graphic design of charts and tables through implementation of the rules for data visualization in company controlling and reporting channels. A Visual Data Identity (VDI) ensures sustainable integrity, context and meaningfulness of all company data communication. Whether concerning controlling reports or directly connected data outputs from the visual display of a Business Intelligence application.
Implementation of a VDI into a communication system includes:
Proposal of corporate visual graphic design in conformance with data visualization principles
Selection of the correct type of chart for individual types of quantitative data
Matching the colour palette for data visualizations with the corporate graphic identity
Vissto software for automatic chart creation (add-in for MS Excel 2010 and higher)
Workshops for the controlling department – creation of effective data visualizations and materials for management
Training for managers – effective use of data visualization
Trainings and workshops
Training for management
Specialized training for management executives in both private enterprises and governmental organizations and institutions.The goal of the training is to introduce these top managers to the quantitative information visualization in the way that they are able to judge whether the data presented in charts and tables provide relevant and non-misleading information. By passing through the course the participants will gain the skills necessary for more effective quantitative communication and in the future will avoid making use of data that distorts reality and may cause wrong decision-making.
Workshops for analysts
Practical workshops for controlling team members, who prepare analyses, reports and other materials where presenting data is essential. During the workshop the participants are introduced to the basics of data visualization and learn how to display quantitative data effectively in tables and charts. By working with concrete examples the principles of graphic visual design are learned, the use of which contributes to an overall increase communication level of analyses and reports created. All participants should be able to prepare reports and analyses that convey information effectively and, thus, provide data that are valuable as an effective management and decision-making tool.
Promo course – Introduction to data visualization
Gain a competitive advantage for free and without any future commitments.
Promo course is the best way to enter the world of data visualization and take the first step towards increasing your team's visual literacy? This short training course will introduce you to the basics of visual graphic design and principles of visual perception of quantitative data for FREE.
---
Our references:
"Trade off magazine emphasizes not only quality of its content but also quality of presented infographics that have to present comprehensibly and precisely numerous and sometimes even very complicated data. In data visualization, we always count on Vissto company as our reliable, flexible and timely partner. Their chart presentations always fulfill the utmost visualization criteria."
Martin Steiner, Editor in chief, Trade-Off magazine
When running fueling station business continuous capturing and analyzing sales data becomes the principle matter. To secure this issue we commissioned the Vissto Company to design and prepare small multiples charts that visualize all data comprehensively and clearly at a glance.
Properly visualized data revealed to us our real sale results and enabled us to use this information in much higher extent. Now we are able to react to situations immediately, introduce new products and evaluate their successfulness easily. In spite of being just a self-made entrepreneur, implementing and using appropriate data visualization and analyses I would really recommend to everybody who runs any kind of business.
Martin Novotný, Gas station operator, Shell
I find Vissto SW as a user-friendly and pleasant-to work-with tool that helps me to create really sophisticated but still fully comprehensive data visualizations. The workflow is very easy and straightforward. Creating charts becomes an awesome process that guides the user from selecting the appropriate chart type to creating the chart itself quickly and seamlessly Vissto charts comply to human vision and its abilities. Moreover, the chart are created directly in Excel and during the whole process they remain the Excel charts.
Barbora Kohoutová, Data Analyst
I'm a student of University of Economics. I'm using Vissto from last week and I loved it. It is very useful for my project. I really like to say that it is the most amazing product I have ever used for data visualization, excellent work by Vissto!
Rutul Patel, University student
---