The story begun in 2014 when two data nerds dived deep into a theory of data visualization and after a short time, inspired by such names as Tufte and Few, decided to start doing workshops focused on quantitative data visualisation. The workshops continued to grow in number and very soon we found out that for audience it was quite difficult to achieve required skills in working with Excel to be able to create visual charts in accordance with a data visualisation theory. From this simple fact, a new idea arose in our minds. Stop teaching how to make charts in Excel and instead provide your audience with an effective and easy-to-use tool that will create the charts in second with expressly no effort.
We endeavoured to simplify the whole process of making data charts in Excel with maximum focus on individual steps to be done automatically by the tool. From a very simple idea, after one year of intensive development, the first version of our Excel add-in was born. Rich in features but still with many bugs and many things to be developed further. Three years after, being the only Czech Excel add-in to create a wide array of professionally designed data charts directly in the Excel, Vissto became a very complex and features-rich tool that has achieved a unique position on the Czech market as the only tool for simple, fast and effective creation of data visual charts (stories) in Excel.
Today we continue doing our workshops and teaching our clients to create effective data charts in a theoretically correct manner. We also continue developing our Vissto software perfecting it as much as we can. For our corporate clients, we have introduced a new concept we call "Corporate Data Identity" - something like a concept know as Corporate (graphical) Identity. Our concept delivers a package of services that integrate data visualisation theory into corporate data presentations in a very effective manner. Time to time we give lectures in universities to provide their students of business with basic skills in effective quantitative data visualisation.
In 2017 Vissto company became a part of the ePurse Group of Companies. We provide the group members with complex data visualisations for their reports in the field of location-based customer shopping behaviour analyses.
---
Our references
RETAILTrek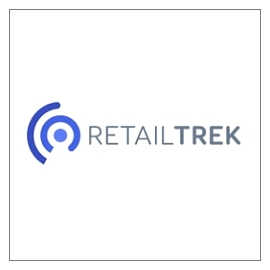 NMS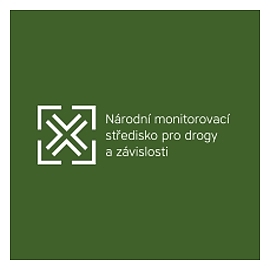 Shell - branch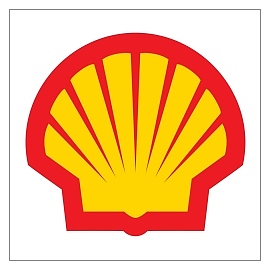 Magazine Trade-off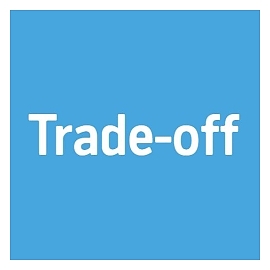 INESS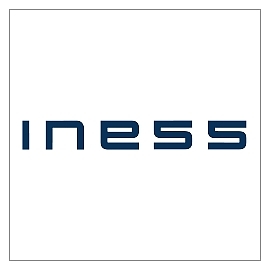 CETA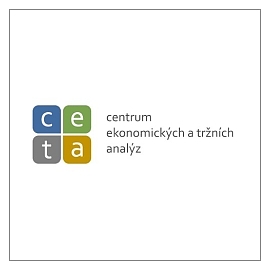 Remote Origin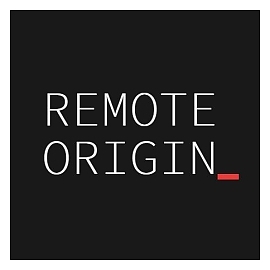 CEVRO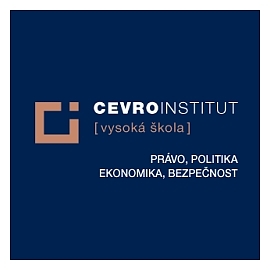 UJEP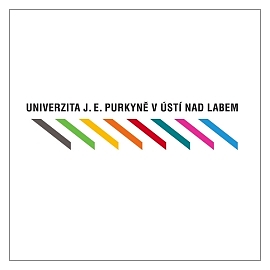 ---
Our team: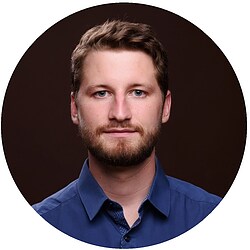 Pavel Vrtiška
Co-founder and CEO
During his 8 years career in Hewlett-Packard company he focused mainly on data analysis and reporting serving middle and higher management of the company. During this period he became an expert for report standardization and automation. He has been involved long-term in process and project management, including agile methods focusing on SW development.
Broad knowledge of reporting and automation lead him to co-found the Vissto company. Originally he was responsible for technical workshops and SW development. Since 2017 he has overtaken the role of CEO and has been leading the company.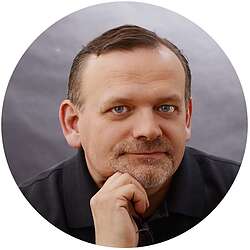 Alexander Čech
Data visualization
Alex has been involved long-term in education in the field of visual communication and quantitative data visualization. He focusses primarily on the graphic interpretation of data for decision-making and analysis, regularly taking the position of trainer or lecturer in seminars and training. He is the author of the study guide for the "Visualization of quantitative data" course, lectures on the topic "Basics of human visual perception and effective graphic interpretation of data". He gained his economic education at the University of Economics in Prague, graduating in 1983. He joined the knowledge gained with findings in neurology and cognitive psychology, which he has been involved in intensively in the last few years. Among his hobbies you will also find graphic design, particularly in connection with work in Adobe Illustrator and InDesign.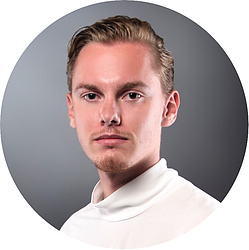 Pavel Vašek
Social Media
He gained experience in digital marketing at Brandz Friendz, where he primarily cared for clients such as Tesco, Burrito Loco, or real estate companies. While working in a digital agency, he dealt with the theme of interconnection of fashion and technology, which he then applied at the launch of the Parizska Live application for Retailtrek. Passion in the form of digital also applies as a freelancer, as a Social Media Manager he has been or is still active in ALO diamonds, Eurostar, CERVA Group and ePurse Group.
Among other things, he is currently engaged in engineering studies at the University of Economics at the Faculty of Business Administration. His hobbies include architecture, psychology or music that he actively engages in.